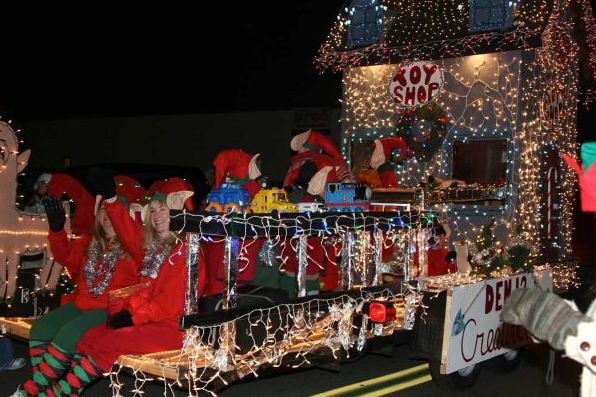 Center Moriches
Fire Department
Annual
HOLIDAY PARADE
OF LIGHTS
SATURDAY DECEMBER 10TH 2016
Starting at 6pm
Parade starts at Montauk highway and Lake Avenue and travels east to Ocean Avenue – there will be fire departments, ambulance companies, and may local community groups all decked out in holiday lights
Santa Clause will also arrive on the back of the Center Moriches FD tower ladder at the end of the parade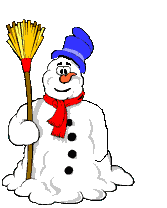 The Center Moriches Fire Department is excited to announce it is teaming up with the Center Moriches High School Interact Club for a special opportunity to make the holidays brighter for children across our area.
Each year the Center Moriches Fire Department Holiday Parade of Lights brings thousands of spectators to our community.
This year, as you bring your family and friends to the parade on Saturday December 10, 2016 help us create the magic for others by bringing a new unwrapped toy or gift card with you.
The Center Moriches High School Interact Club will have a float in the parade doubling as Santa's Workshop Sleigh where visitors can fill the float with new toys along the parade route.
The holidays are a special time of year. This toy drive gives us the opportunity to help make sure every family gets to have a happy holiday season.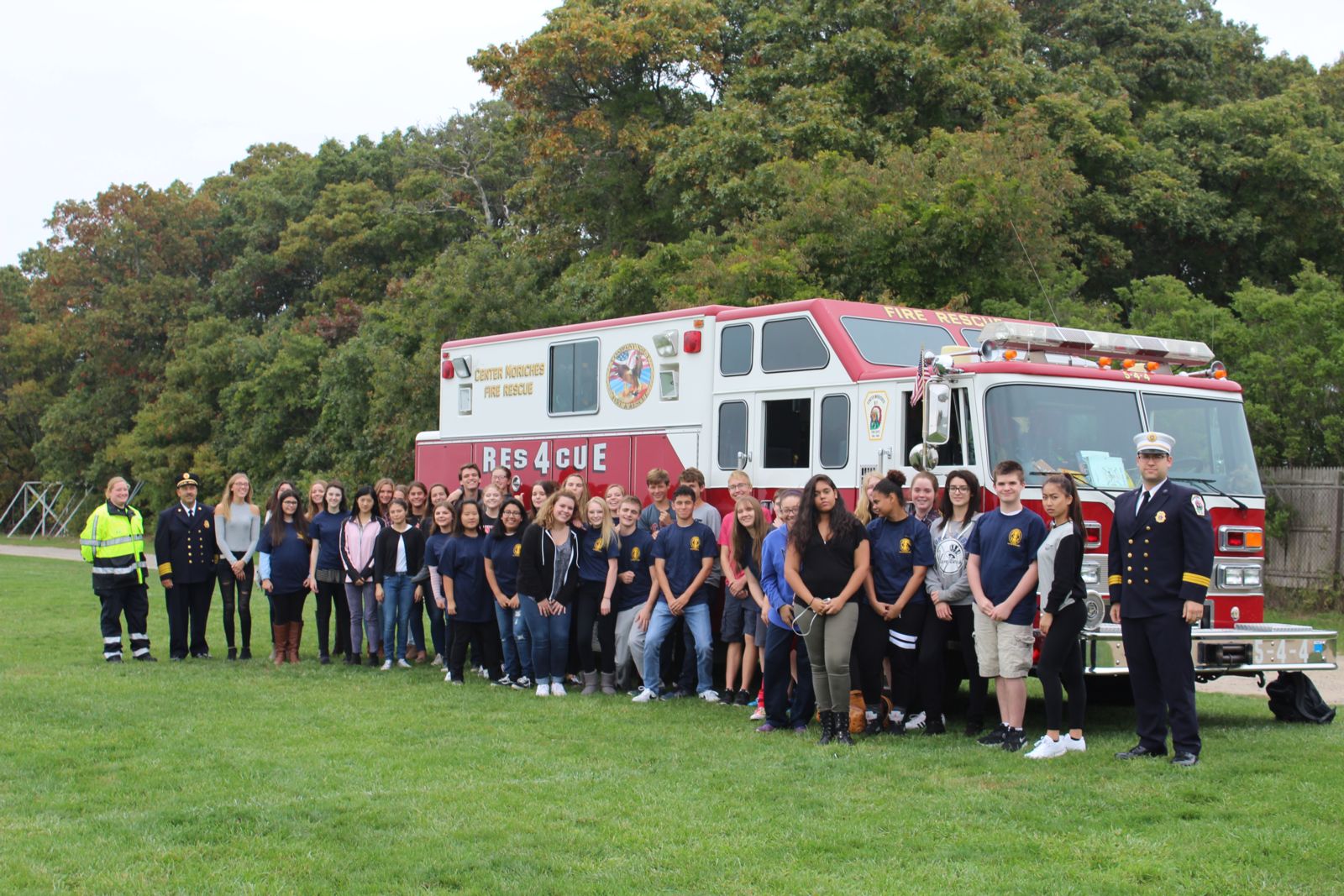 For Additional information E-Mail: Parade@Centermorichesfd.com